We're unbiased analysts and strategists who provide fundamental, in-depth research on the investment grade and high yield debt securities of more than 1,000 issuers worldwide.
As it has been since our founding 20+ years ago, and always will be, CreditSights' thematic and individual security research is unbiased—uncompromising in its impartiality. We don't underwrite securities or manage assets. Rather, we support those who do—with rigorous research and actionable ideas.
CreditSights Market Segments
CreditSights provides consistent coverage on debt issuers and their securities spanning these market segments:
Debt Issuance
Ranging from the highest-quality bonds…
Emerging Markets
To those in developing countries…
High Yield
To speculative-grade securities…
Asia Pacific
To those in the Asia Pacific.
Strategy
We research the macro trends shaping credit markets, as well as…
U.S. Municipal
To credits of issuers ranging from U.S. government entities…
Credit ETFs
Exchange-traded funds invested exclusively in bonds.
CreditSights Coverage
Our 100+ research analysts around the globe generate our award-winning research. Their local expertise, rich sector knowledge, and depth of market experience bring tremendous insight to our analysis of issuers, credits and key market developments.
Authoritative
Access exclusive insights into the key issues and challenges shaping the global credit markets. In our library of special reports, you'll experience regional, sector and strategy expertise you won't find anywhere else.
Anytime, Anywhere Access
From at your desk or on the go, at any time of day, we keep you connected to the research, data and news you need to better manage risk—a seamless flow of credit insights and information for a market that never sleeps. Get breaking news, same-day analyses and custom-curated content across multiple platforms, wherever you need us to be:
API Access
"Ask an Analyst" Direct Access
Bloomberg Terminal
Client Portal
Email Alerts
Events
Mobile App
One-on-One Meetings
Quantitative Tools
Award-Winning, Completely Unbiased Research
On the investment grade and high yield securities of issuers around the globe.
Select an article to download a free piece of research.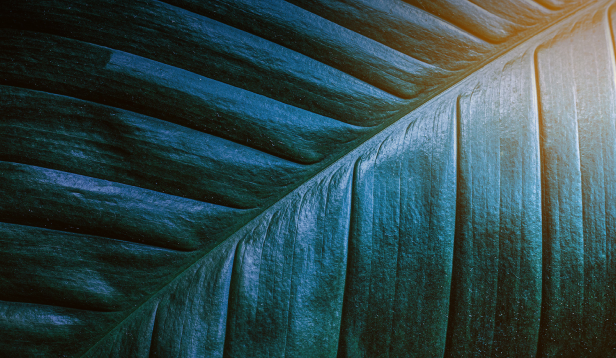 INVESTING RESPONSIBLY
Our ESG Framework
From a credit perspective, it's crucial to incorporate ESG factors into the analysis of credit risk—and to do so consistently across sectors and time. That's why at CreditSights we have refined our process of including ESG issues, in a consistent manner, in our overall credit-risk analysis for investment grade and high yield bonds.
Request a Trial
Receive complimentary access to our CreditSights research platform, where you can browse our library of expert-produced insights and reporting. Qualifying institutions can gain access to our platform for a 1-month trial.
SIGN UP NOW
Know More. Risk Better.®
Sign up to receive our latest credit insights direct to your inbox.