How We Can Help You
Download the overview for your industry to learn more about how to leverage our resources.
It's time to Know More. Risk Better.®
Alongside The Buy Side
From mutual funds, pension and hedge funds to the world's largest insurers, managers at these institutions are guided by our credit research.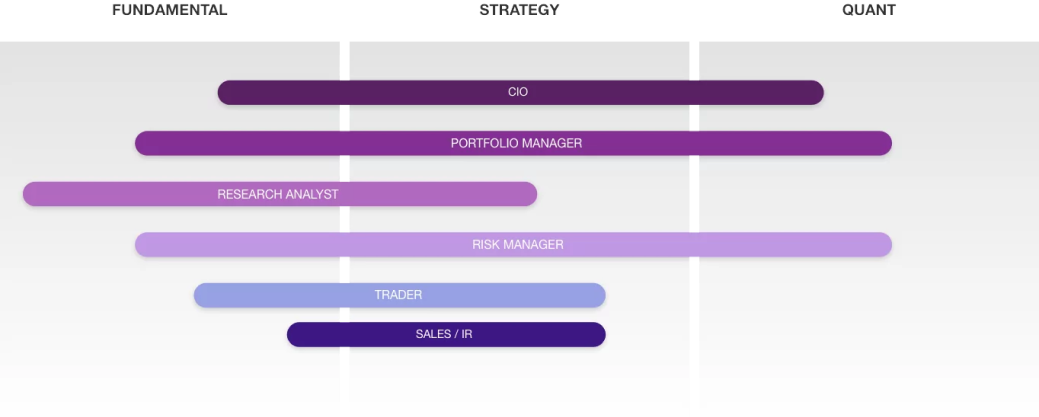 The World's Top Decision Makers Use CreditSights to Become Truly Informed.
The trusted resource for the largest consumers of credit research, we're proud to provide our insights to improve their capabilities, helping them to Know More. Risk Better.®
Top 10 Global Pension Funds
100%
Top 10 Largest US Asset Managers
90%
Top 10 Life and P&C Insurance Companies
100%
Request a Trial
Receive complimentary access to our CreditSights research platform, where you can browse our library of expert-produced insights and reporting. Qualifying institutions can gain access to our platform for a 1-month trial.
SIGN UP NOW
Know More. Risk Better.®
Sign up to receive our latest credit insights direct to your inbox.